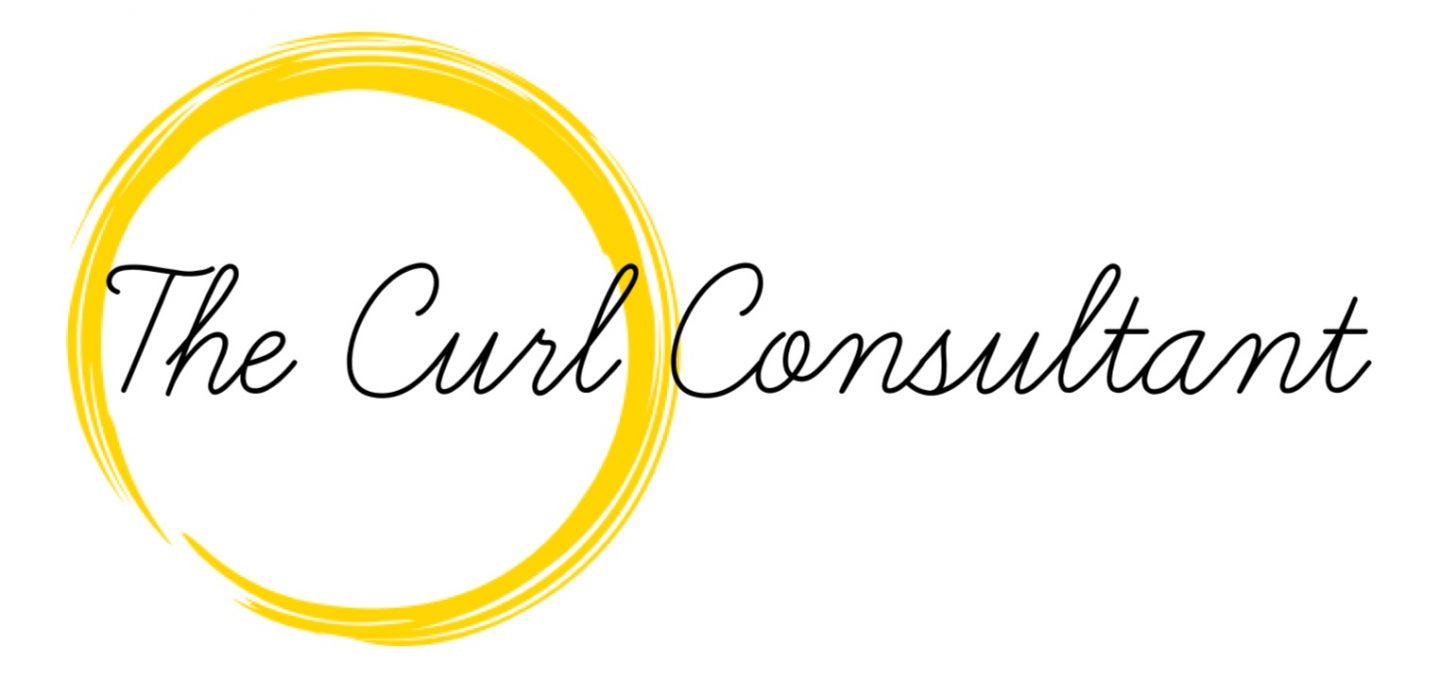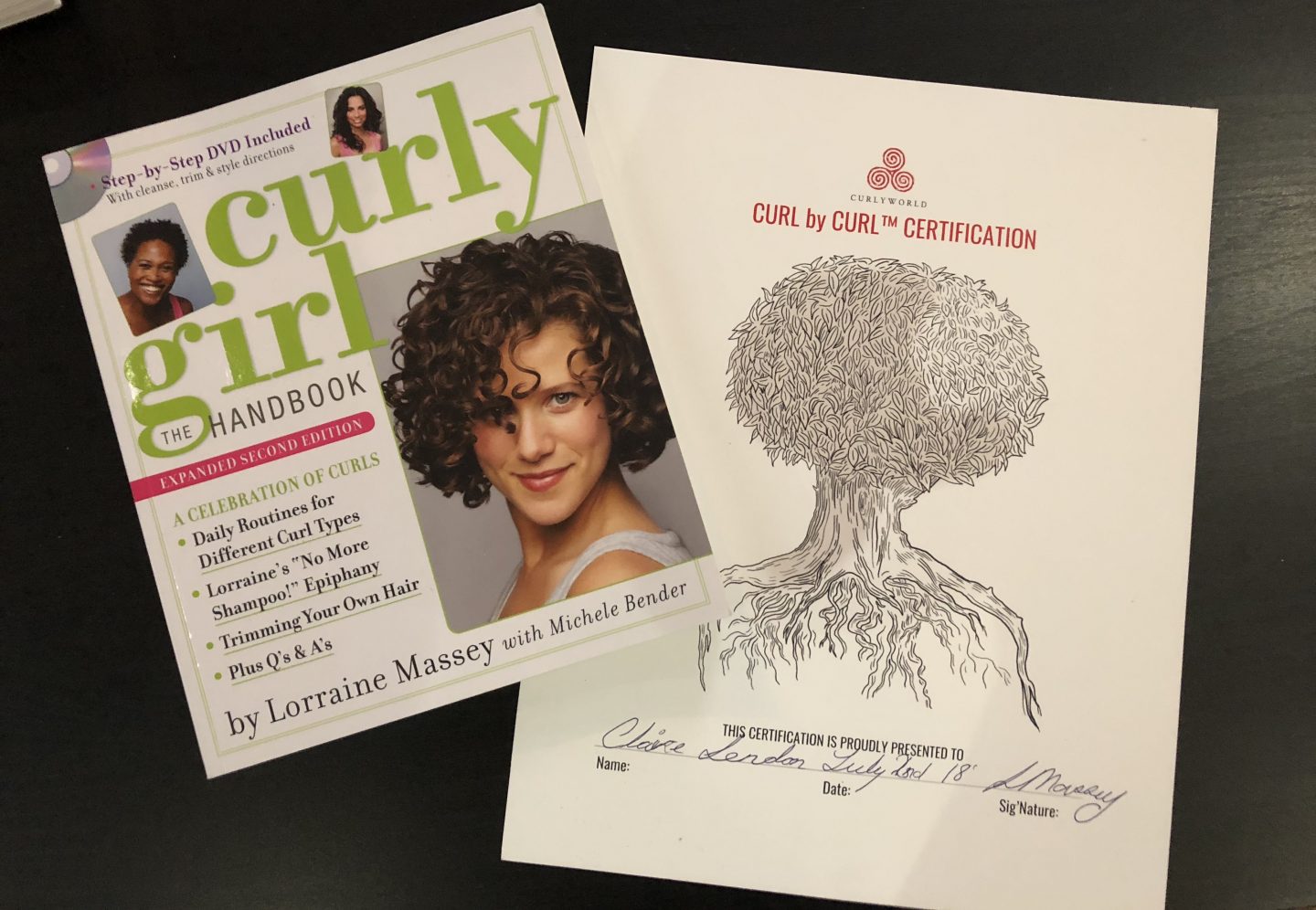 CONSULTATION
Always begin with a thorough consultation. This is Key to any type of hairdressing.
I want to know about you and your curls and your routines. I listen to you, offer professional advice but also, listen to your needs, and your advice too as the curls are yours and you live with them!
CUT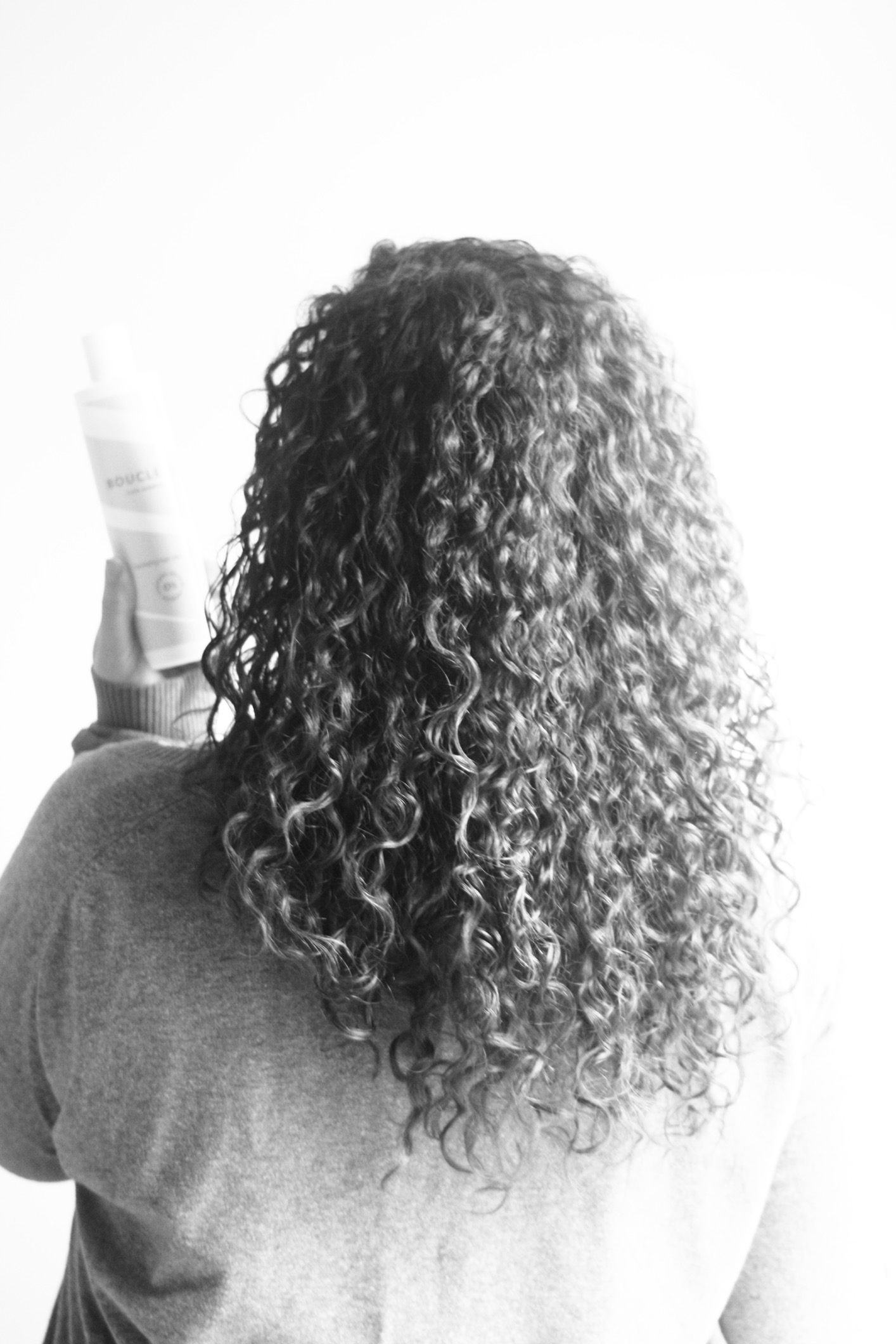 A bespoke service.I adapt my skills to suit your hair
I cut hair dry, cutting curl by curl, with no comb, only scissors, no thinning scissors are used.
"We don't wear our hair wet so why do we cut it wet?"- Lorraine Massey.
CLEANSE AND HYDRATE
Cleanse with curly girl friendly products using only the best for your curls, without sulphates, silicones and parabens.
The main purpose of this is to hydrate the hair, curly hair NEEDS hydration.
FINISH
As a bespoke service, we dry hair or leave to air dry, or a bit of both.
TO BOOK APPOINTMENT. 
Online booking
https://SalonAppointmentSystem.gettimely.com/book
Call the salon  01392499162.(the receptionist will try and help but not  aware on the booking system so please be patient)
OR
Text 07971246059 or FB message me, The Curl Consultant Claire Lendon. I'm not always near my fb, but i will reply eventually.
TIME AND COST 
Appointment can take 1.5 hours to 2 hour appointment.
Cost £70. (As of 15th July 2018)
follow up appointment £55.
CURL COACHING SESSION
Offering a coaching session, all the above without the cut. This is a good introductory session and an opportunity to see your curls  potential without going near scissors.
Cost £35
REQUEST  FOR ARRIVAL
Please arrive with  cleansed dry detangles hair with no products, or just small amount of conditioner on hair. do not have your hair in a bun or ponytail. I need to see the curls in their natural pattern. please DO NOT use oils on the hair. This can act as a barrier.
** there will be a surplus charge of detangling £15 per 10 minutes, please make sure extreme knots are free**
Please be realistic, every head of hair is different, curls take a while  on length, sometimes its a working progress.